Championing regenerative agriculture
Our mission is to build smallholder farmers' resilience to climate change through the promotion of regenerative agriculture.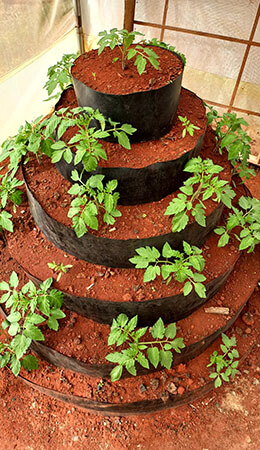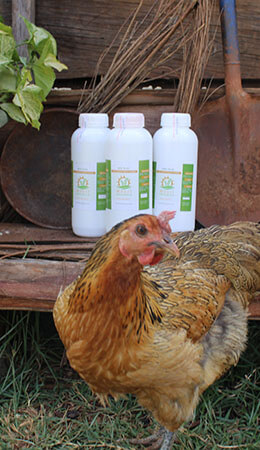 About 1 billion people around the globe go to bed hungry every day
The human population is estimated to reach  8.6 billion by 2030; 9.8 billion by 2050
33% of the world's arable land is affected by degradation annually
The statistics above are symptoms, not the real problem. More than 90% of food is produced on soil, and soil health is one of the greatest determinants of productivity. Soil health is affected by many factors, but the most detrimental are due to human activity.